THE SHADOW BEHIND BLACK MOTHERS AND THEIR SONS
A Black mother describes her many hopes for her child, and all come tinged with a nagging dread.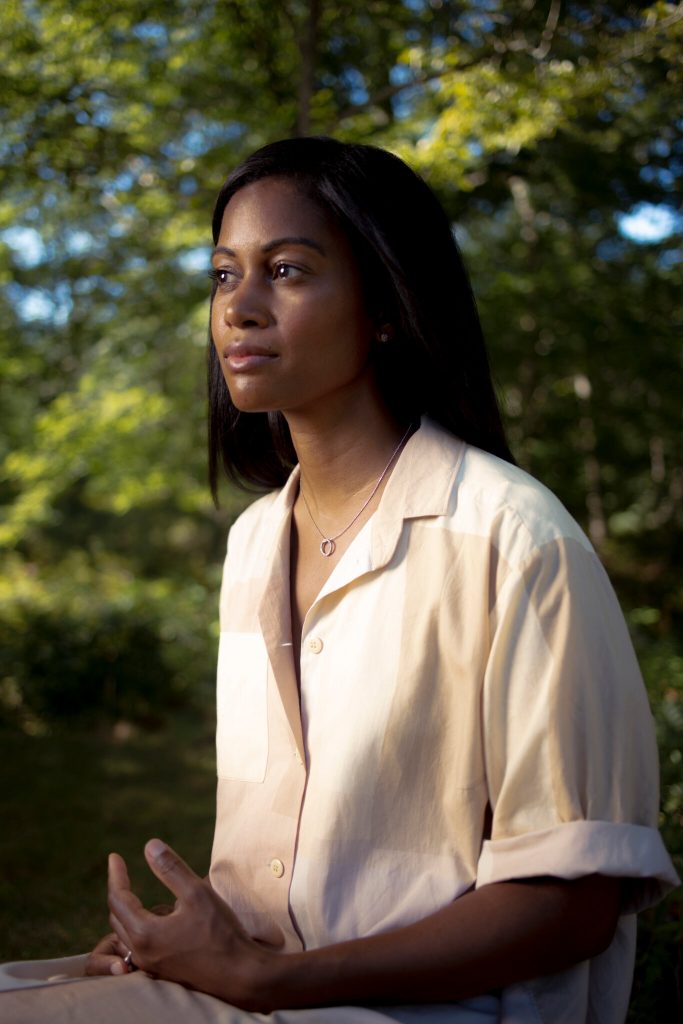 By Christin Drake
My son is 4 years old. He is funny and charming and naughty in the most delightful ways possible. He is the perfect host, making sure we understand and enjoy every part of his world.
Recently, he has been waiting for a letter from his best friend at school — they have been writing back and forth to stay connected during the quarantine. As we walk down the driveway to the mailbox, he stops without my asking at the exact place where the driveway apron begins. He checks to be sure that the toe of his sneaker is as close to the line as possible yet still behind it. He looks back at me and smiles, showing me what he's done. I notice my relief. He follows directions, I think. This is good, this will keep him safe, I think. I hope.
This morning, I noticed that his long legs had seemed to grow overnight. I know his body better than I know my own, and I feel certain this is the case. When they were chubby baby legs I kissed them and buried my face in his belly to feel him laugh and laugh. I put ointments from French pharmacies in the creases of those legs, particularly when they would get irritated from that mix of baby sweat and breast milk that smells sweet to mothers and sour to everyone else.
I spot the distance between the hem of his shirt and the hem of his pants, and it signals that I need to shop for new clothes. I add this chore to my list for that week, and right next to the busyness is dread at the fact that I am ordering clothes that are two sizes larger than his numerical age. He is bigger, I think. Looks older, I think. More able to handle things, to withstand harsh words and assumptions, even abuse, they'll think. I know what this means.
He snaps me out of it by asking me to watch how fast he can run, and he takes off back up the driveway.The loop begins again. Maybe he'll keep those round cheeks and they'll know he's just a baby.
Through my work — I'm a psychiatrist — I have learned exactly what to do to raise my children well, down to which neurons and functions are developing when, and how, and what they need. I have fed their bodies and their brains and their social lives obsessively. Perfect foods, perfect manners, perfect books, perfect schools, perfect neighborhoods, along with music classes and language classes and art classes. I also know that it may not matter in the way I intend it to matter. There will come moments when someone other than their father and I holds the authority to determine their lives.
I have no choice but to work to control what I can. My children were delivered in the hospital where I was on the faculty at the time, to help our chances of survival. I am grateful that I will know more than the teacher who may suggest that my son has a behavioral or neurological condition. I hope that my being a doctor might prevent their bringing it up in the first place, sending me reeling, distracting me from my children until I can right myself again.
I watch my neighbors carefully when my son and their daughters hold hands, trying to figure out how to prepare him for the time when it won't be cute to them anymore. I tell myself I can cover these things. My education, my experience, my connections help me to cover these things. But my fear for his body, for his safety, for his sanity overwhelms me.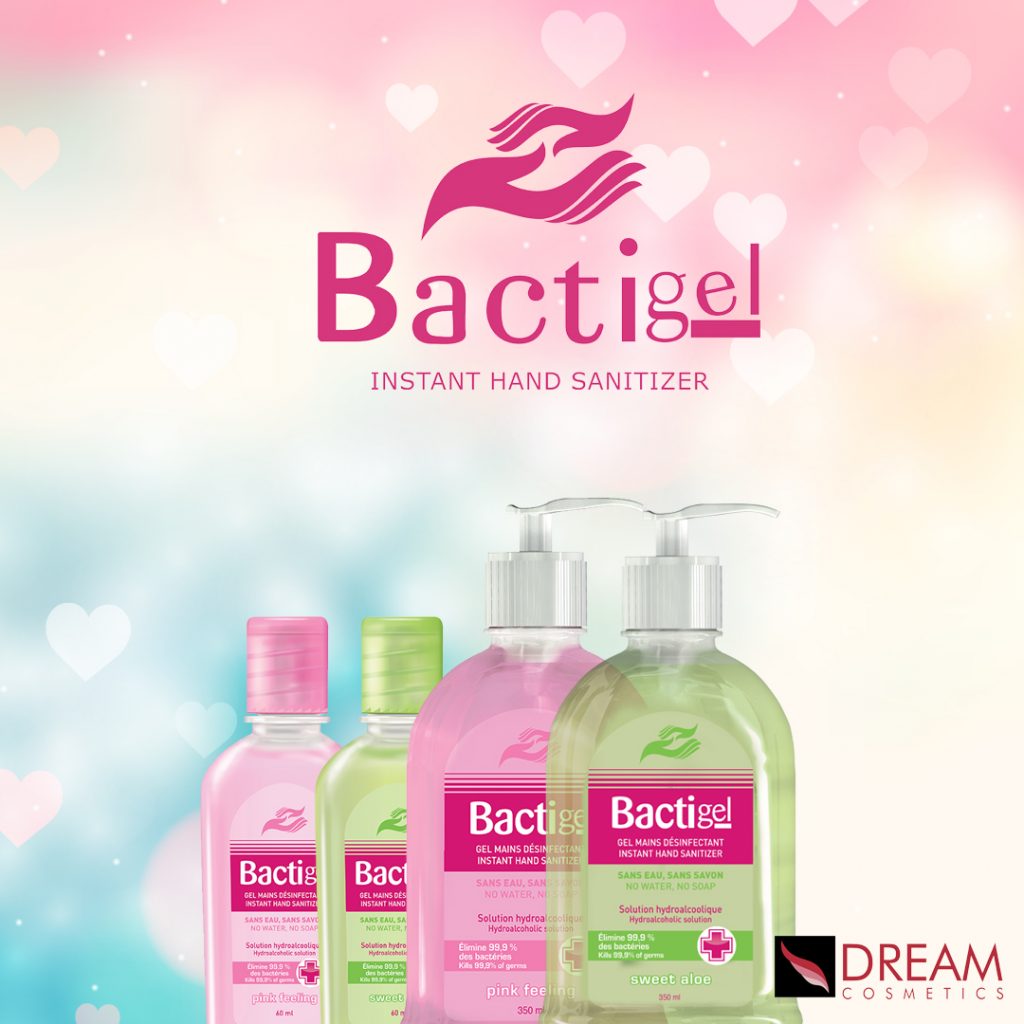 For a time, I comforted myself with the fact that we live in a place with strict gun control laws. No one could hurt my son from far away. I told myself that if they got close enough they would see him, see that he is a person, one who is loved and cared for, and hear him speak in the way that Black boys with fancy educations know to speak when they are in danger. But now, this summer, I know that a police officer could use his body to crush someone's son to death while he begs for his life, using his most polite "Please" and calling out for his mother. I am disabused of that comfort.
This summer, Emmett Till would have been 79 years old — a full life. Mamie Till, his mother, wanted us to see, with that open coffin, what this country could do to Black boys 65 years ago in the month that my own mother was born, and when my father was my oldest child's age (he was 8 that summer). There is no way I could have escaped this shadow over my mothering. I should have always known. Perhaps I have always known. Black mothers have always known. I know just what this country can do to my son, and also that I have no way to undo it. Fancy life and all.
I now know what I have been carrying. I want everyone to know what Black parents (in America) are carrying. This shadow that follows closely behind the bright spots in our lives. If you looked closely, I would bet you could see this shadow over our faces. It steals our smiles just a moment sooner than we would otherwise be finished with them. It brings tears to our eyes when something an awful lot like grief mixes with the joy of watching our children grow and thrive.
That shadow's absence is something I have never experienced as a parent. I hope that my son won't say the same one day. I hope he lives in the light. I hope he lives.