GIVE YOUR CHILDREN THE TRUTH EVERY DAY
Family Life Radio
There are only 7,958 verses in the entire New Testament. After God shared the Ten Commandments in Deuteronomy chapter 6, He expressed the importance of building His Word into children's lives.
Today's scripture says:
Listen … there's only the One true God.
You must love Him with all your heart, all your soul, and all your strength.
You must remain dedicated to these commands that I am giving you today.
Repeat them to your children.
Talk about them at all times.
Keep them forever in front of you.
Write them throughout your home.  
God is saying, "Get the truth continually—every day. Tell your children what my commands are." One of the greatest gifts we can give to our children is to get God's Word into their hearts and help them to see the application of what the scripture says about life.

So, what would happen if you took one verse from scripture every day and applied it with your children to their lives? For instance, as you explore the verse:
Ask yourself and your children how people in today's world ignore the verse you're focused on.
Consider how the truth from that verse can make your child's life better when they're facing difficulty.
Ask why ignoring that verse could have a negative impact on their life. 
Think about it just one verse a day.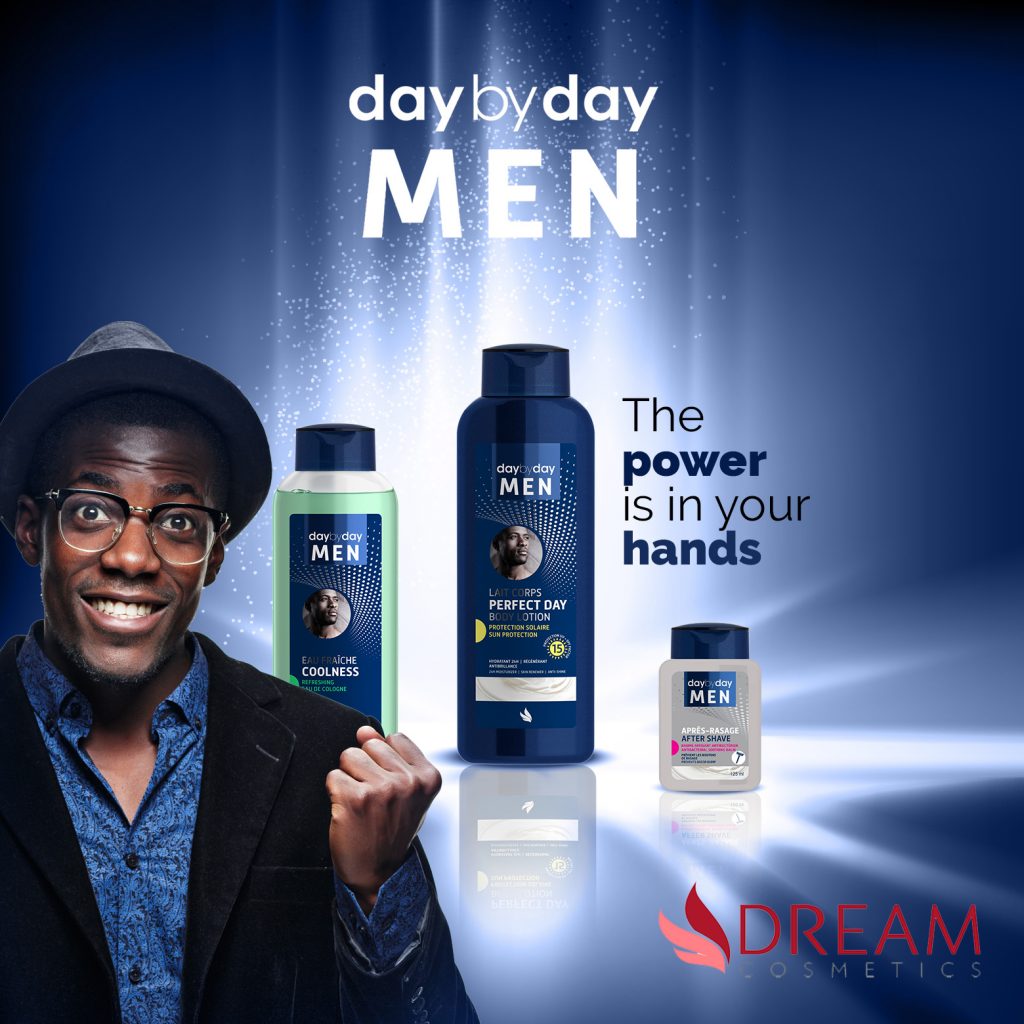 If you focused on a verse a day over ten years, that would be 3,650 verses that pointed light into your child's heart and life. If you spend five or ten minutes discussing that one daily scripture over a period of ten years, you would have discussed 46 percent of all of the verses from the New Testament in detail with your children.

Your kids will remember some of these, and as they grow, they'll take God's Word in their heart with them, and even if they reject God, even if they walk away, they'll have in their lives these truths that were shared at your kitchen table over all these years.

Learning the truths of God and your love for them is an inside job. It begins in your family; it begins in your home. It begins when you make a decision to be intentional in the ways in which you choose to love and care for your kids.
Important…
Start a new habit today of exploring one verse a day with your children. Follow the four steps above each day for the next week and see what kind of difference it makes in your home.