BROKEN TOES
Bruce Muzik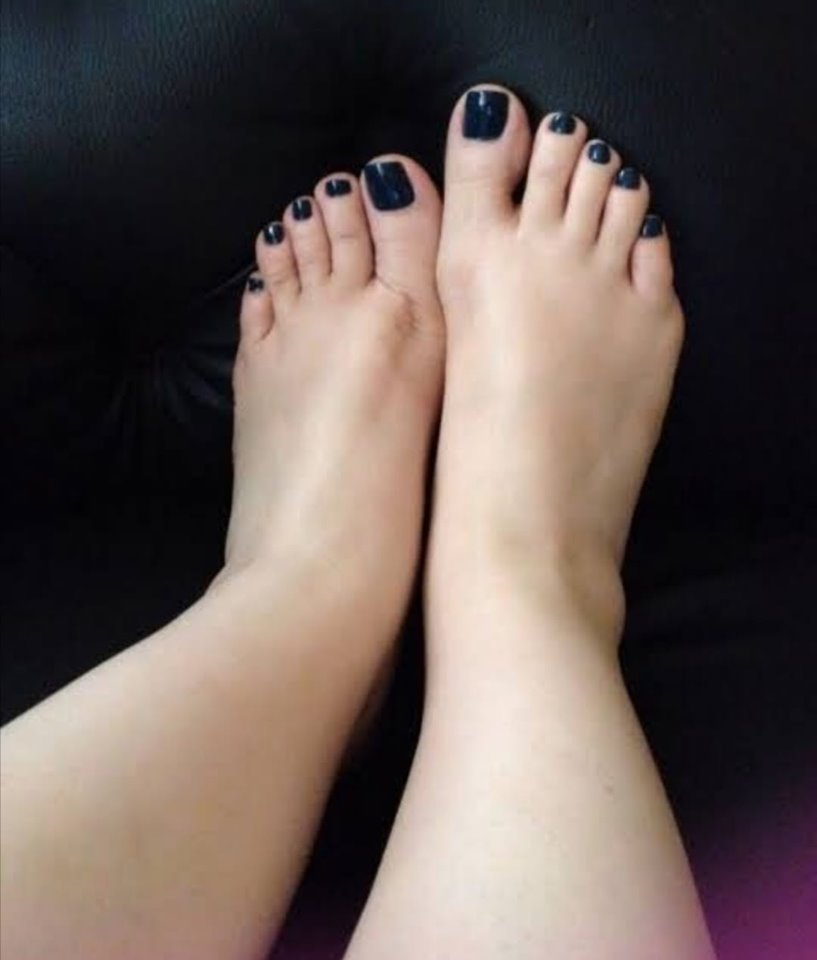 Before I share about the night I spent in jail (and how it relates to your marriage), I want to remind you that…
…there was a time when my wife and I could have described our relationship history like this:
Jerk meets Pain-In-The-Ass…
They fall in love…
They destroy each other fighting…
The End.
We couldn't last longer than three days without a blowup.
We'd point fingers at each other.
She'd retreat to the bedroom. I'd storm out exasperated.
This went on and on, over and over again.
Yet, beneath our angry exteriors, both of us were in pain – hurt, sad and lonely – longing for comfort and connection.
You get the picture?
How did we get past all of that to being a great team together?
One of the big contributing factors was that we stopped trying to change each other and began accepting our differences.
There are skills needed to bring acceptance to your marriage:
1. Assume a Positive Intention
2. Appreciate How Your Differences Benefit You
3. Awareness of Broken Toes
Imagine that your relationship is like a partner dance with one of you leading and the other following.
In order to dance elegantly, you need to coordinate your steps.
Now, imagine that you each have a broken toe.
When you dance together, you both scream out in pain as you bump up against each other's broken toes.
Of course, neither of you are aware of your own broken toe, so you push your partner away yelling,
"What the hell is wrong with you? Why did you just hurt me?"
Sound familiar?
What are broken toes?
They're emotionally sensitive spots created in your past.
Here's one from my past.
As a teenager I spent a night in jail for a crime I didn't commit.
I was arrested for 'stealing a car.'
The short version of the story is that I just happened to be near a car that was being stolen.
The police arrived out of nowhere and arrested me along with the thieves (assuming that I was one of them).
Ever since then, I've been hypersensitive to being wrongly accused.
It makes sense that I'd be hypersensitive after having gone to jail for something I didn't do, right?
Knowing this about my past, my wife is sensitive to this 'broken toe' and is understanding of my overreaction when I perceive that she has wrongly accused me.
When she recognizes that my overreaction comes from my 'jail-time' broken toe, she doesn't feel the need to defend herself.
Instead, she just holds me. Her gentle touch helps pull me out of the past and back into the present moment.
Make sense?
Your ability to build emotional safety between you and your wife is directly proportionate to your awareness (and respect) of her broken toes.