25 AWESOME MARRIAGE TIPS
Whether You're a Newlywed or Empty-Nester, Here Are Some Surefire Ways to Help You and Your Spouse Enjoy Wedded Bliss.
By Megan Gladwell
Perhaps your marriage is a blissful paradise, or maybe sometimes you'd like to strangle your sweetheart. Whether you're a newlywed or empty-nester, take note. Here are 25 awesome marriage tips to help you and your spouse enjoy wedded bliss.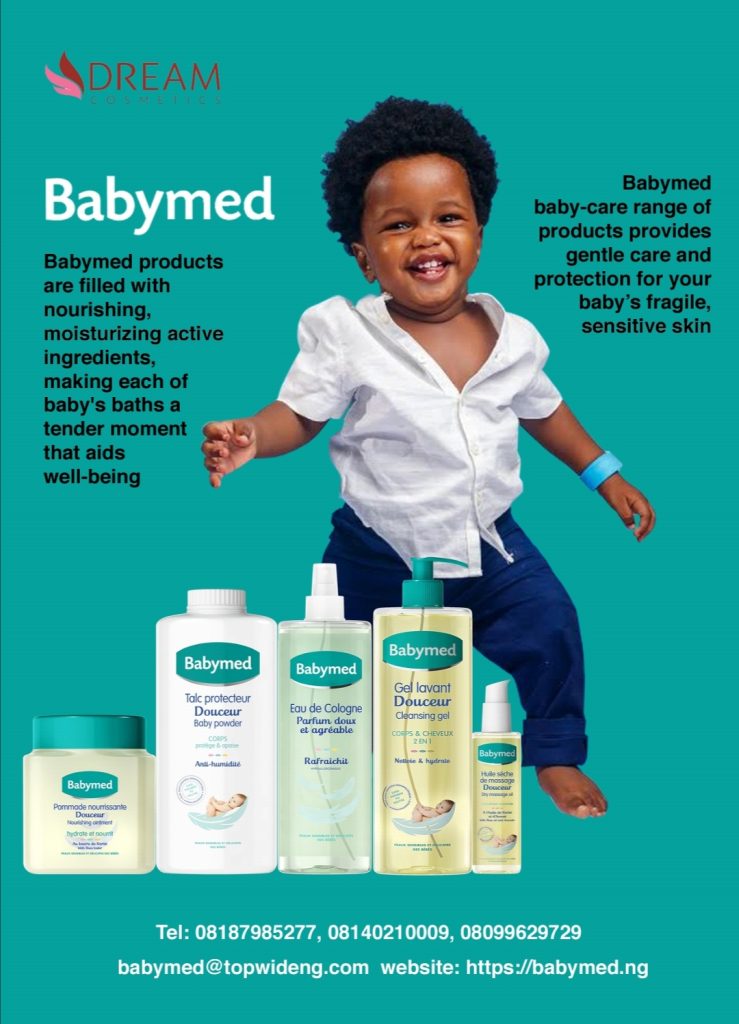 Don't be a martyr: Communicate your needs. "I'm ready to collapse. Could you put the kids to bed tonight?"
Nag and your spouse will learn to tune you out. And probably avoid you.
Build up your partner with sincere praise: Never, ever criticize. Only compliment.
Be playful: Joke around, have fun with each other, and laugh together.
Decide who should handle the bookkeeping: Be practical and choose whoever does it better. Be willing to openly and freely discuss finances, and don't hide any financial areas. Compromise, strive to become debt-free and learn to live within your means.
Don't hold grudges: Be the first to say you're sorry – even when it's hard to swallow your pride. Do your part to smooth things over. Put your marriage and your spouse's feelings first, always.
Leave a sweet note every now and then for no particular reason.
Love the whole package: Maybe your wife has a few more grays and laugh lines, or your man is balding as his waistline expands. Cherish your sweetheart and stay true to your marriage commitment.
Show your kids that your marriage comes before them: When your kids notice your devotion and respect for each other, their sense of security increases.
Go out on a weekly date.
Rendezvous when you're both ready: Intimacy is great, but help set the mood by pitching in with the kids and chores first.
Don't criticize your spouse's family: Maybe your sister-in-law is a slob or your father-in-law drives you crazy. Complaining to your spouse about her family can cause embarrassment and friction.
Pray together: Consider God to be the third partner in your marriage.
Make the bed: Fill his car tank with gas. Hang up her damp towel. Remember, courtesy is love in action.
Don't gossip about your spouse: Revealing personal or intimate details or complaining about your hubby to your friends is inappropriate and a violation of trust.
Take care of yourself: Though you're not in the dating game anymore, don't turn into a bum. Make an effort to look nice for your spouse.
Let your honey sleep: Take an extra turn with your newborn, get up for the late-night phone call, and don't slam the door in the morning.
Listen to your spouse's work woes.
Remember that you're in an equal partnership: That means having equal say in parenting, a new car, the house and the other big decisions.
Save your flirtations for your own sweetheart: Don't make eyes at her best friend or his best pal.
Always remember your better half on anniversaries and birthdays: Even with a simple note or card. If you forget, make it up in a big, heartfelt way.
Love yourself: Maybe you don't look like a 25-year-old supermodel or triathlete. Don't fret over your aging or imperfect body. Your spouse chose you, and your self-confidence makes you very attractive.
Don't keep secrets: Tiny secrets (your private chocolate stash) are OK, but large secrets (maxed out credit cards) are not.
Don't friend your old flame on Facebook: Don't jeopardize the trust in your marriage by rekindling an old romance via social media, which is a leading cause of divorce.
Just talk: Communicate frequently, share your news, and ask about each other's day.
Simply stated, unselfishness yields a happy marriage. Always put your spouse first in your life.