12 INSPIRATIONAL QUOTES FROM BLACK WOMEN TO CELEBRATE BLACK HISTORY MONTH
Be Inspired by the Wise Words of These Exceptional Women Who Helped Shape Civil Rights and Develop Women's Rights We Enjoy Today.
By Kristina Tieken
February is our chance to really celebrate the central role African-Americans played in U.S. history. Black History Month is an annual celebration of freedom, equality and the achievements of African-Americans. Many black women have become an inspiration to me through their hard work and ability to conquer adversity.
Every now and again, we need a little pick-me-up. Feed your inspiration as you bask in the words of these notable black women: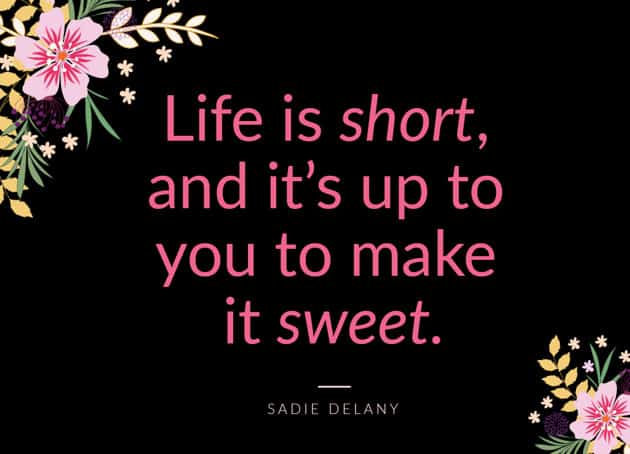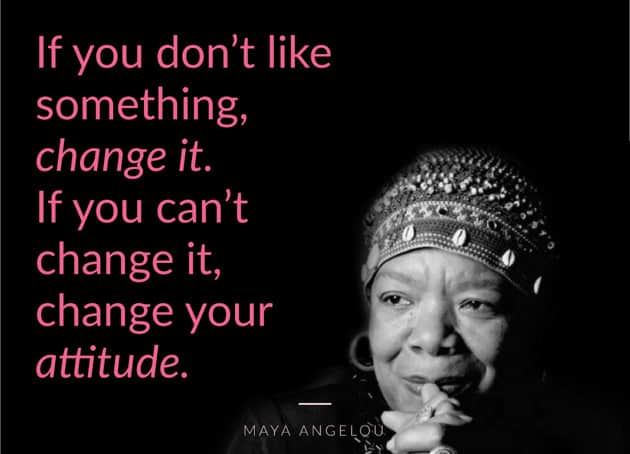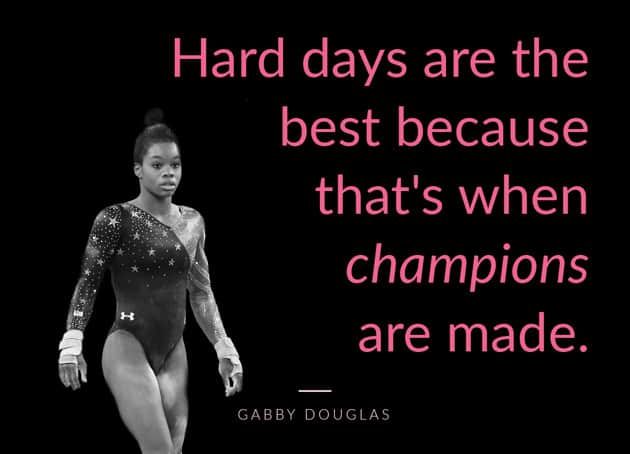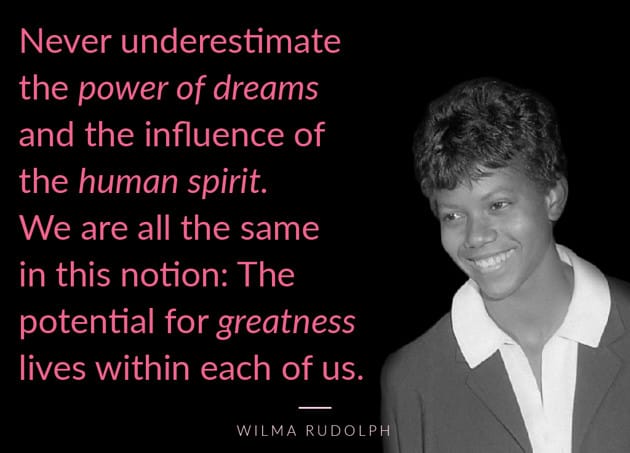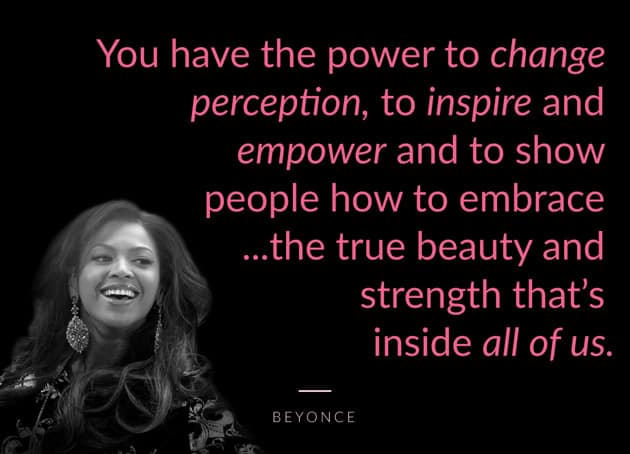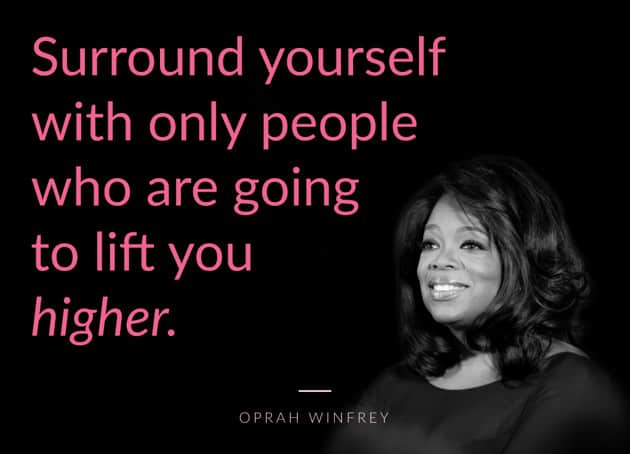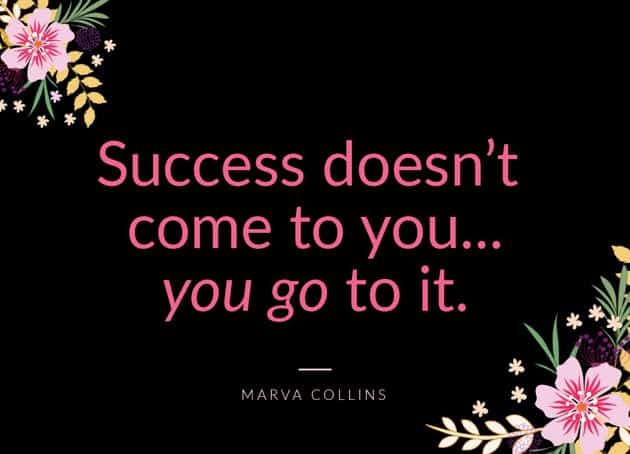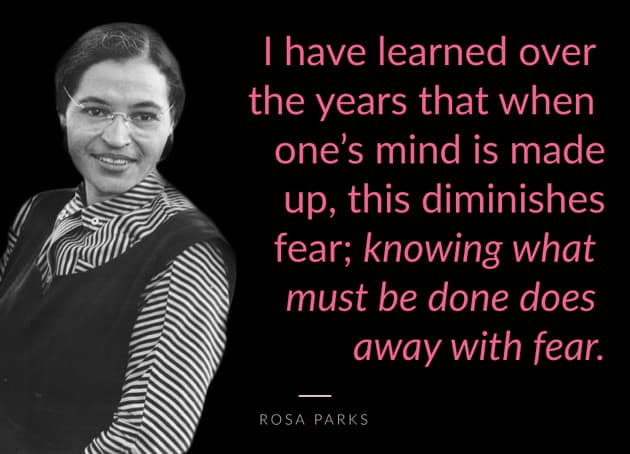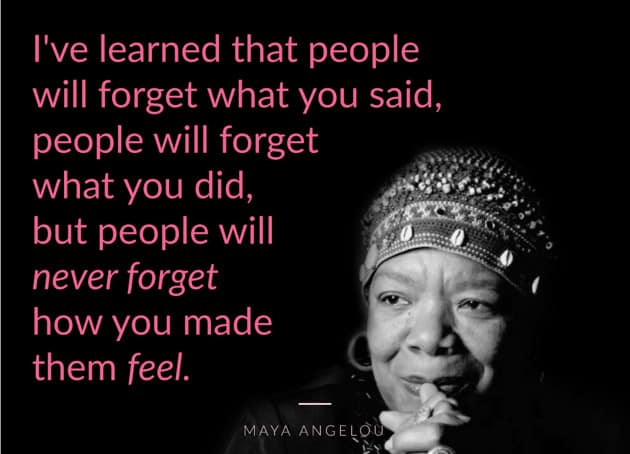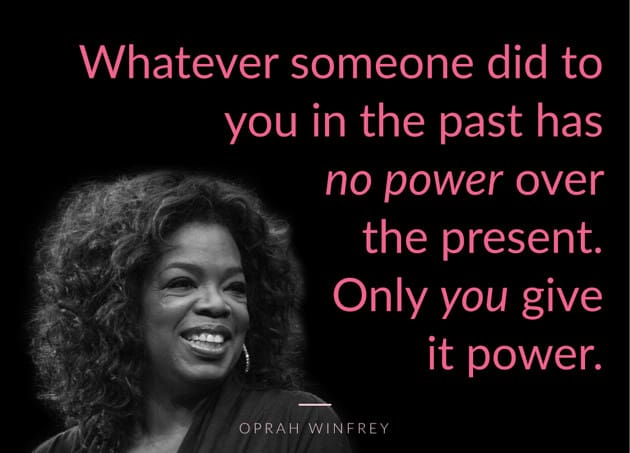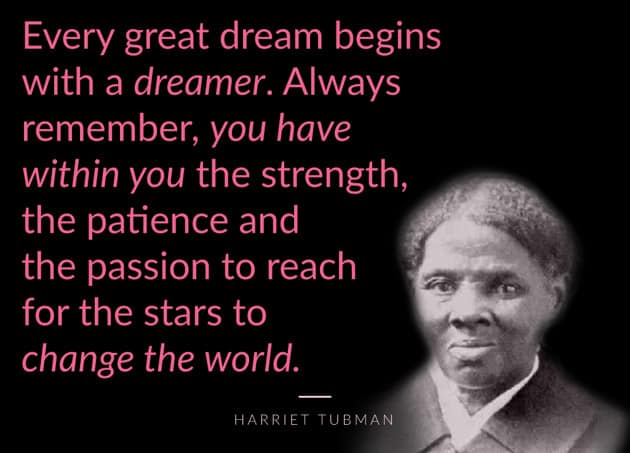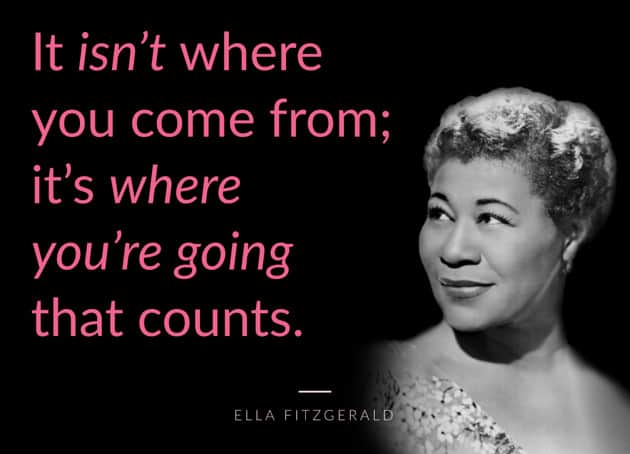 Although February is not the only time we can celebrate these women's achievements and influences, it is a great time to recognize their impact on the world. They displayed motivating examples through living life to the fullest, loving deeply, overcoming fear and finding success through the decades.