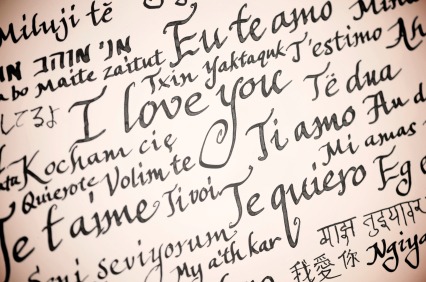 10 WAYS TO SAY I LOVE YOU
Be Creative When You Say I Love You
Looking for lots of ways to say "I love you"? Why not try something new…or foreign…or silent? Check out these slides for ideas.
The Grecian Influence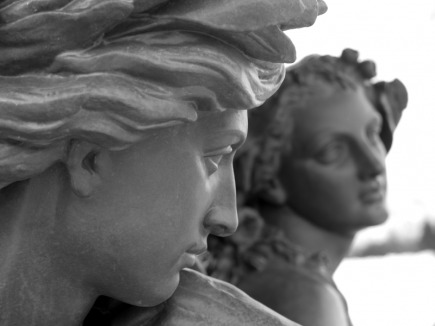 In ancient Greece, there were five types of
love
:
Agape – Means love in modern day Greek; but, in ancient times it referred to a pure love without sexual connotations.
Eros – Includes passionate love full of desire and longing.
Philia – Mentioned by Aristotle, meant to be a dispassionate, virtuous and unselfish love.
Storge – Means the affection of a parent.
Xenia – Includes hospitality and refers to a type of love more would consider charity or giving.
A Silent 'I Love You'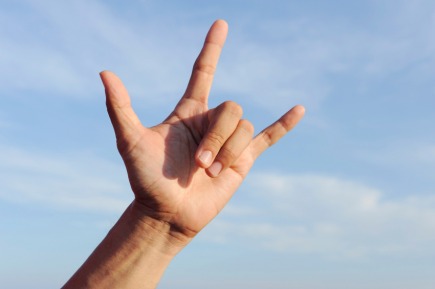 You can silently say "I love you."To use American Sign Language just spread out your hand and bend down the middle finger and the ring finger, leaving the thumb and other fingers extended.
Choose Your Language
You can say "I love you" in a language other than English:French: Je t'aime
German: Ich liebe dich
Greek: S'agapo
Hawaiian: Aloha wau ia 'oe
Italian: Ti amo
Portuguese: Eu te amo
Russian: Ya lyublyu tebya
Slovak: Lubim ta
Spanish: Te quiero
Swahili: Naku penda
Swedish: Jag älskar dig
Express Long-term Love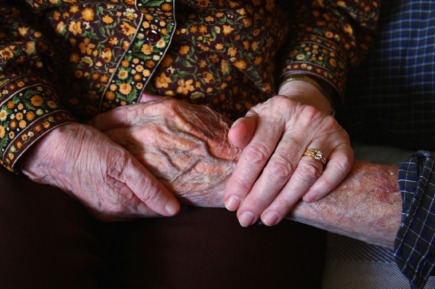 You can express your wish for a long-term love by telling someone "I want a lifetime with you."
Personalities Complement in Love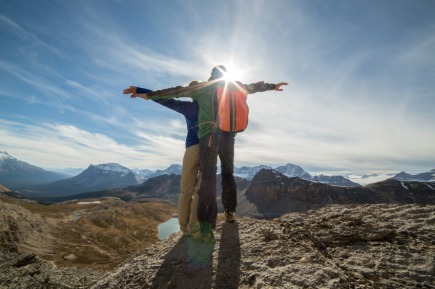 You can express how your personalities complement each other by saying "You complete me."
Importance Equals Love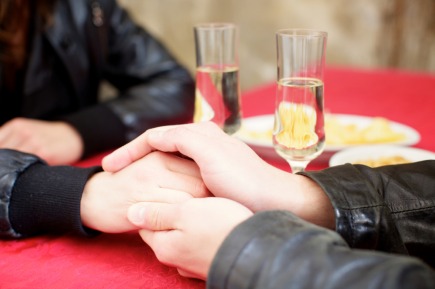 You can tell someone how important they are to you by saying "You are my everything."
Love is Need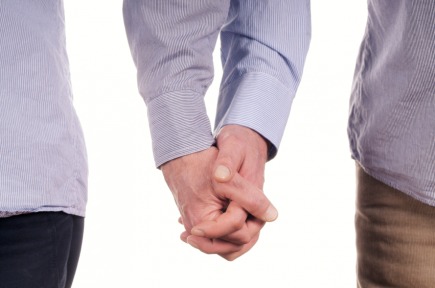 You can tell someone that you need them by saying "I need you by my side."
Love is a Reason for Living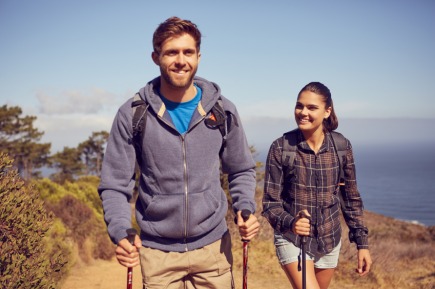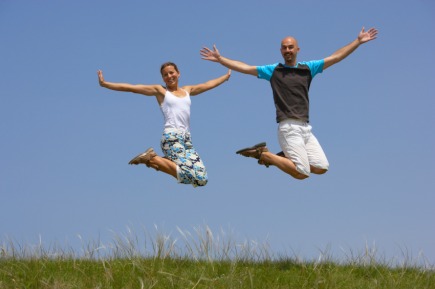 You can express your absolute joy at having that person in your life by saying "You rock my world."